I am going to do a post with tips for getting in the mood more, which I had said on another site I'd do today. But I forgot I'd be in training all day today. So instead, I'm posting something I've had in my drafts, but it's finally finished. I'll do the sex post tomorrow so we can all start off our weekends right. ;-)
I saw this meme
over at ImposterMom's
and then
Becoming Mommy's
. It's taken me a while to get to finish it, but I've finally found a picture I think is hilarious. What you do is answer the questions using only pictures from search results, and only from the first page of search results.
1. The age you will be on your next birthday.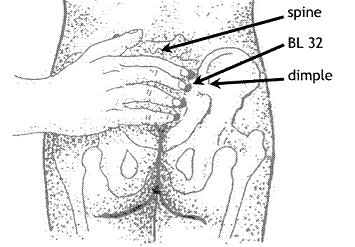 2. A place you'd like to visit.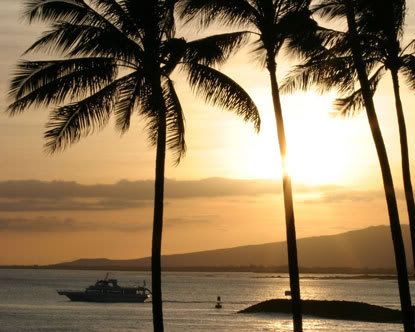 3. Your favorite place.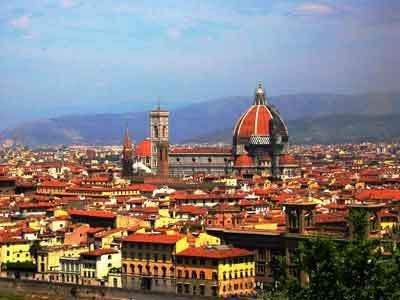 4. Your favorite object.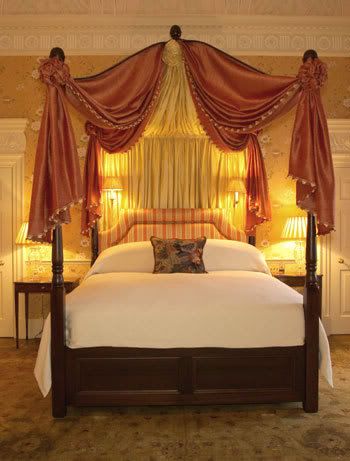 5. Your favorite food.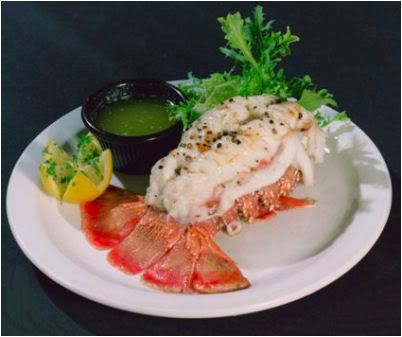 6. Your favorite animal.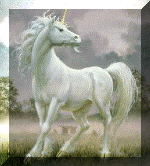 7. Your favorite color.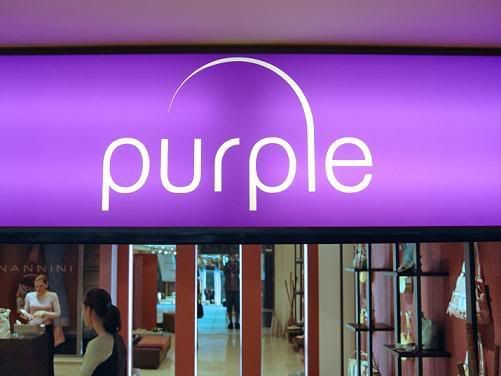 8. The city in which you were born.
Well, just outside the city.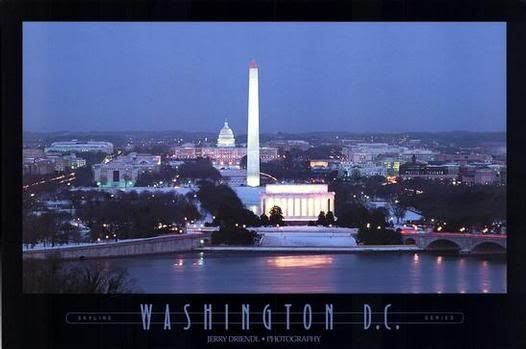 9. The town in which you live.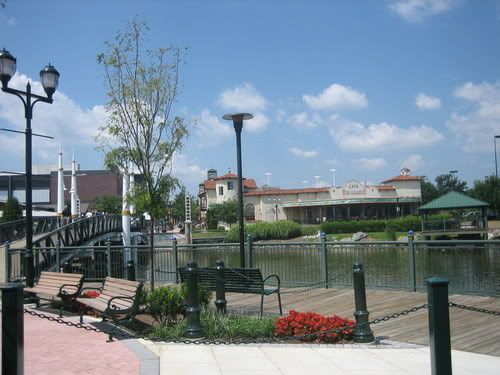 10. The name of your pet.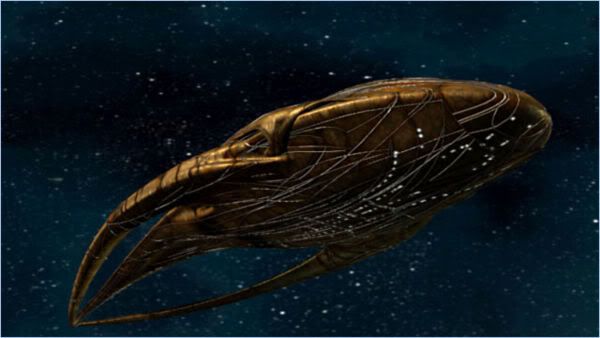 and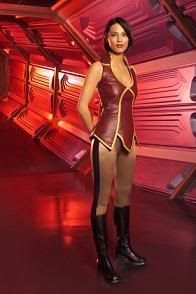 11. The first name of your love.
I did his screen name, if that's not obvious.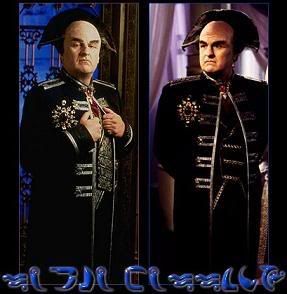 12. Your nickname/screen name.
I know the picture is small, but this guy sings a song called Cara Mama Io Sono Malata (I think the translation is: Dear Mom I Feel Very Bad). Here is the link to the video.)

13. Your middle name.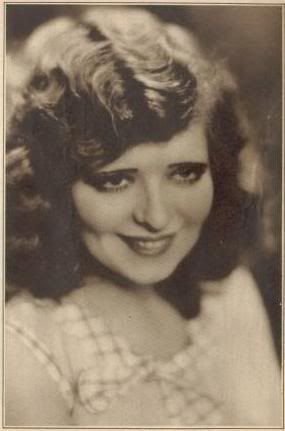 14. Your last name.
15. A bad habit of yours.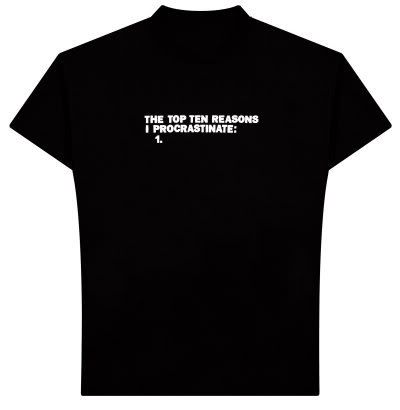 16. Your first job.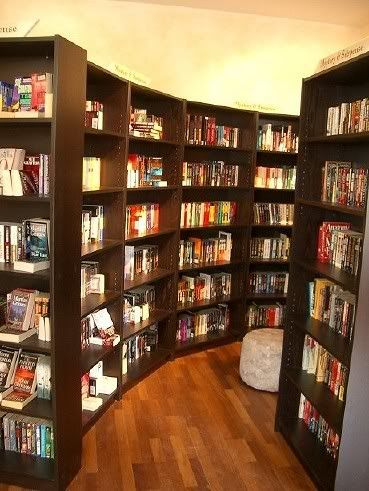 17. Your dream job.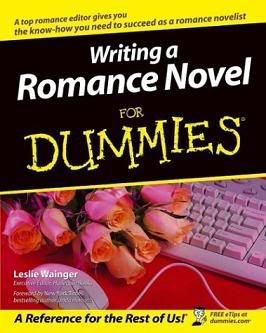 18. Your current job.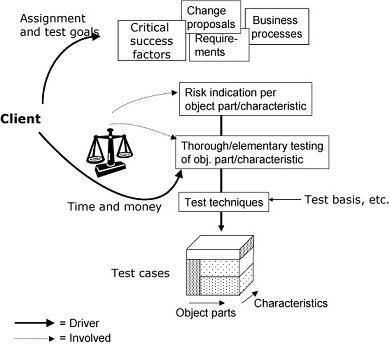 19. A picture you find hilarious.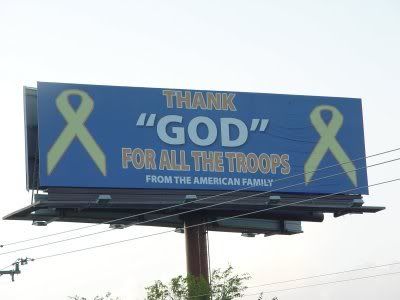 For more "great" pictures of "unnecessary" quoatation marks, check out this blog. There are other pictures I think are even funnier, but this was what came up when I did a search, and thems the rules.
20. A picture that inspires you.